Laghu Rudra Siddh Pujan and Havan
Rudra means Lord Shiva, the destroyer of all evil. Lord Shiva is the Supreme Lord, provider of worldly desires, inner peace and fulfillment. For devotees Lord Shiva is the one who provides health, grace, wealth, power and happiness. Lord Shiva is the key to Kuber's wealth because Lord Shiva that has control over all the nine planets. Shri Rudram is oldest name of Lord Shiva. Chanting of Sri Rudram, Lord Shiva's various attributes and aspects are invoked and worshipped. By the power of Shri Rudram sick become well,debts are removed, the unmarried find ideal mates, wealth and power is showered and death is evaded. 
Benefits:
Spiritual upliftment
To get health, wealth and prosperity
Removal of malefic effects of various Planets
To get divine grace and blessings of Lord Shiva
To get success in career, job, business and relationships
To get relief and protection against various diseases and ailments
Duration: 1 day
Number of the Priests: 7 
Puja Services: Kalash Sthapana, 11 recitations of Namak Chamak, Homa, Aarti, Panchang Sthapana(Gauri Ganesh, Punyavachan, Shodash Matrika, Navgraha, Sarvotabhadra), 64 yogini Pujan, Shetrapal Pujan, Swasti Vachan, Sankalpa, Ganesh Pujan and Abhishek, Navgraha Pujan and 108 chants of each planetary mantra, Invocation of major Gods and Goddesses in Kalash, 5500 chants of Ganpati Mantra, 1100 chants of Gayatri Mantra, 7700 chants of Mahamrityunjaya Mantra, Pushpanajali and Donation to Brahmins. 
Mahamrityunjaya Mantra: Om Hoom Joom Saha, Om Swaha Bhuva, Bhu Om Saha, Joom Hoom Om Om Bhu Bhuva Swaha, Om Triambhakam Yajamahe, Sungandhim Pushti Vardanam, UrvaruKamiva Bandhanat, Mrityor Muksheeya Mamritat
A short Video of the Sankalpa, mantra chanting and Puja would be sent to you along with the photographs of the Puja ritual. Puja Tokri will have prasad, energised Rudraksha, silver tabeez and yantra would be sent to you.
Priests will perform Puja as per vedic rituals based on birth details and please mention your birth details such as name, date, place, time, & Sankalp (your wish) at checkout. It is a individual Puja(you may do puja on individual name or include your near and dear ones in the puja). You will get the contact no. of the priest, to call during the Puja/Sankalpa.
Chat with Us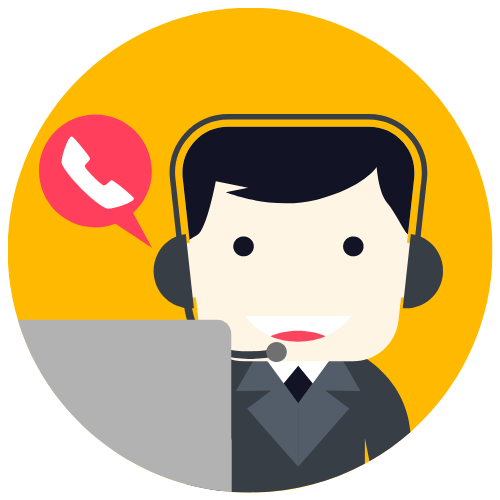 Anil M
Support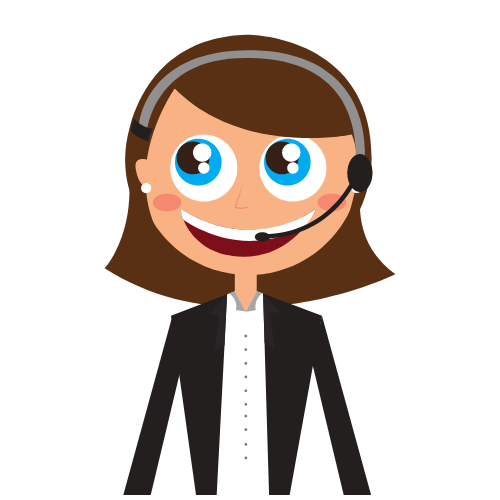 Priya
Support