Kushmanda Maha Puja
Kushmanda Maa Puja: Kushmanda is the fourth appearance of Ma-Durga. Because of her mild smile and as she has created universe. When there was no earth and everywhere only darkness then Mother Kushmanda created everything with her smile, that's why she is called as Adi Swarup. Kushmanda ma resides in internal part of Solar system. Only Kushmanda Ma is capable to stay in between huge fire and light. She has eight hands that's why She is also called 'Astbhuja'. Her vehicle is Tiger. Devotes worshiped her on fourth day of Navratri. Yoga expert penance an 'Anahata Chakra' on this day. Due to puja of goddess Kushmanda disease, sorrow, depression is destroyed. Age, reputation & health will increases.
Puja Service Includes: Kalash Sthapana, Gath Sthapana, Ganesh Pujan and Abhishek, Invocation of major Gods and Goddesses in Kalash, Brahman Varn, Panchang Sthapana(Gauri Ganesh, Budh Mantra Japa(1100 Chants), Bhudh Yantra Pujan, Japa of Maa Kushmanda Mantra, Punyavachan, Shodash Matrika, Navgraha, Sarvotabhadra), Sankalpa, Durga Idol and Yantra installation and Pujan, Durga Saptashati recitation, Invocation of Durga, Gauri Tilak mandal, 64 yogini Puja, Sapthgrihith Matrika Pujan, Chatukashti Yogini Mangal Pujan, Shetrapal Pujan, Swasti Vachan, Homa, Aarti and Pushpaanjali.
Maa Kushmanda Mantra:
A short Video of the Sankalpa, mantra chanting and Puja would be sent to you along with the photographs of the Puja ritual. Puja Tokri which will contain prasad, energised Rudraksha, silver tabeez and yantra would be sent along.
Priests will perform Puja as per vedic rituals based on birth details and please mention your birth details such as name, date, place, time, & Sankalp (your wish) at checkout.This is a individual Puja(you may do puja on individual name or include your near and dear ones in the puja). You will be provided with the contact no. of the priest, to call during the Sankalpa/Puja.
Sura Sampurna Kalasham Rudhira Plutmev Cha
Dadhana Hastpad Mabhyam Kushmanda Shubh Dastu Me
Buddh Mantra: Om Braam Breem Broum Sah Budhay Namah
Chat with Us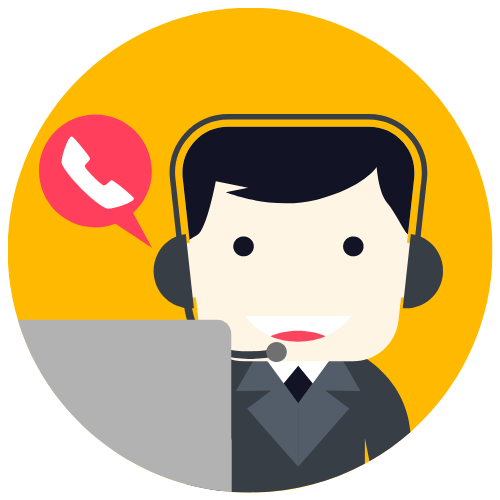 Anil M
Support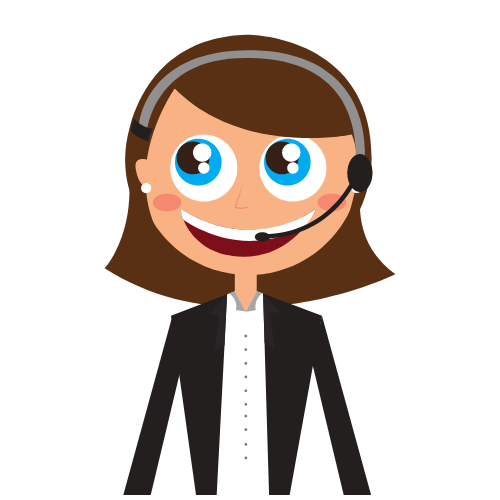 Priya
Support