Maha Rudram
Lord Shiva means Rudra the auspicious one who destroys evil. He is the sovereign of the universe and the supreme lord and he is the one who grants liberation, grace, health, and power. One of the greatest Vedic hymns devoted to Lord Shiva is Rudram. The powerful prayers are chanted as Homage to Lord Shiva and the sacred prayers have the power to remove difficulties from a devotee's life and also bless them overall well -being with the absolution of all sins. The prayer comprises 11 segments of 11 anuvakas and each anuvakas praises Lord Shiva, his accomplishments and attributes and his invoke to boundless benevolence. The chamakam or the sacred hymns are offered to Lord Shiva to fulfill the highest order desires. The rudram carries so much power that the sick becomes well, the unmarried find the right match, the debts are cleared, wealth and power are gained and death is evaded.
Eleven recitations of the mantra followed by one Chamkam become Ekadasa rudram. One unit of Rudra Homan is constituted by it. For one laghu rudram, eleven ekdasa rudram are chanted and eleven laghu rudram is chanted for Maha Rudram. The yogis become highly powerful by chanting this mantra as the power is high magnitude when the yajna is performed.
Ganpati Mantra- OM GUN GANPATAYE NAMAH
Mahamritunjaya Mantra- OM TRIYAKAMBAKAM YAJAMAHI SUGANDHIM PUSHTI WARDHANAM PURAVA RUKHIMIVA BANDHANA MRITURY MOKSHI MAMRITAT OM SWAHA BUHWA BHU OM SAHA JOOM HOOM OM.
Number of Priests:9
Duration:9 days
Benefits:
Lord Shiva blesses the devotees with grace
The malefic effects of various plants are removed by performing this puja.
The devotees are blessed with health, wealth and prosperity.
Spiritual upliftment can be felt by devotees performing this puja.
Inclusions of puja services offered by Rudhraksha gemstones: The devotees shall be offered Kalash, Stahapana that includes Gauri Ganesh, Punyavachan, Shadosh, Matrika and Navgrah, Panchang,64 yogini Pujan, Shetrapal Pujan, Swasti Vachan, Sankalpa, Ganesh Pujan, Abhishek Navgraha Pujan and 108 chants of each planetary mantra, invocation of major gods in Kalash, Shanti path, 5500ganapati mantra, 12000 Gayatri mantra, 85000 chants of Mahamritunjaya mantra, 121 recitations of Namak Chamak, homa, Aarti, Pushpanjali and donation to Brahmins.
Along with puja mantra, a short video of Sankalpa and mantra chanting will be sent to the devotees. Along with puja mantra, the puja tokri with Prashad energized rudraksha, yantra and silver tabeez will be sent along to the devotees.
We at Rudraksha Gemstones provide authentic and tested products to all our clients. We make sure to provide quality assured as well as energized rudraksha beads to avoid any hindrances to be faced by clients. We assure our clients to get the best online puja services from experienced and knowledgeable priests only. Quality assurance is provided in all the puja samurais. Performing puja is a way to get closer to the almighty and by choosing us you already have the best medium.
Chat with Us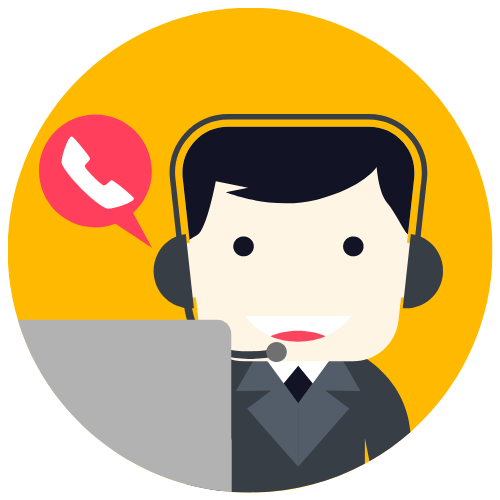 Anil M
Support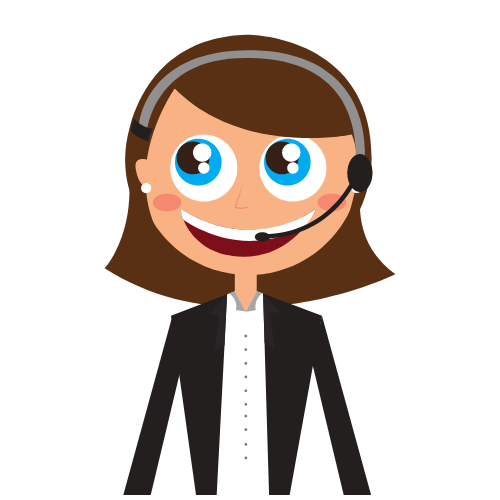 Priya
Support