Maha Rudram Siddh Pujan and Havan
Maha Rudra Yagna and Havan is the most powerful Yagna performed to please Lord Shiva (Rudra). Rudra is a very aggressive form of Lord Shiva. Maha Rudra Yagna is performed by chanting Vedic mantra from Rig Veda. This includes Nishkama Karmas, Deva Yagna, Manushya Yajna Namakam and Chamakam are recited during Rudra Yagna. Chanting is escorted by Vedic fire known as Havan. Eleven recitations of Sri Rudram followed by one recitation of the Chamakam are called Ekadasa Rudram. This forms one unit of Rudra Homam. Eleven Ekadasa Rudram recitations make one Laghu Rudram. Eleven Laghu Rudra chantings make one Maha Rudram.
Benefits of Maha Rudra Yagna:
To get divine grace and blessings of Lord Shiva
For removal of negative effects of planets.
Chanting and listening to Maha Rudra mantras is very divine
Namak Chamak Mantras (used in Atirudra) the person enters the abode of Lord Shiva without any fear and with certainty.
Benefits of this Puja: 
Spiritual upliftment
To get health, wealth and prosperity
Removal of malefic effects of various Planets
To get divine grace and blessings of Lord Shiva
To get success in career, job, business and relationships
To get relief and protection against various diseases and ailments
Duration: 9 days
Number of Priests: 11 
Puja Service Includes: Kalash Sthapana, Invocation of major Gods and Goddesses in Kalash, 5500 Japa of Ganpati Mantra, 12,000 chants of Gayatri Mantra, 85000 chants of Mahamrityunjay Mantra, 121 recitations of Namak Chamak, Homa, Aarti, Pushpanajali, Daily food to Brahmins, Panchang Sthapana(Gauri Ganesh, Punyavachan, Shodash Matrika, Navgraha, Sarvotabhadra), 64 yogini Pujan, Shetrapal Pujan, Swasti Vachan, Sankalpa, Ganesh Pujan and Abhishek, Navgraha Pujan and 108 chants of each planetary mantra, Donation to Brahmins. 
Ganpati Mantra: Om Gum Ganapataye Namaha.
Gayatri Mantra: Om bhur bhuvah svah tat savitur varenyam bhargo devasya dhimahi dhiyo yo na prachodayat.
Mahamrityunjaya Mantra: Om Hoom Joom Saha, UrvaruKamiva Bandhanat, Mrityor Muksheeya Mamritat, Om Swaha Bhuva, Om Bhu Bhuva Swaha, Om Triambhakam Yajamahe, Sungandhim Pushti Vardanam, Bhu Om Saha, Joom Hoom Om.
A short Video of the Sankalpa, mantra chanting and Puja would be sent to you along with the photographs of the Puja ritual. Puja Tokri will have prasad, energised Rudraksha, silver tabeez and yantra would be sent to you.
Priests will perform Puja as per vedic rituals based on birth details and please mention your birth details such as name, date, place, time, & Sankalp (your wish) at checkout. It is a individual Puja(you may do puja on individual name or include your near and dear ones in the puja). You will get the contact no. of the priest, to call during the Puja/Sankalpa.
Chat with Us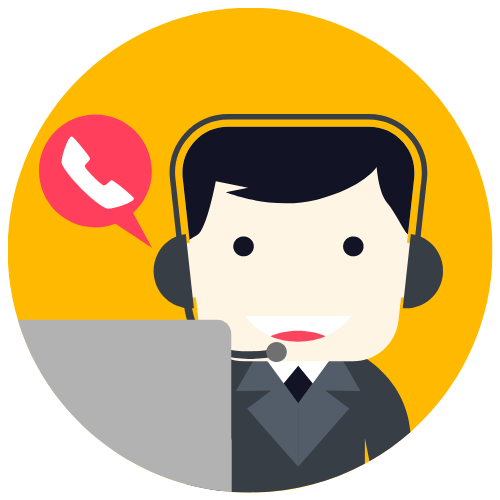 Anil M
Support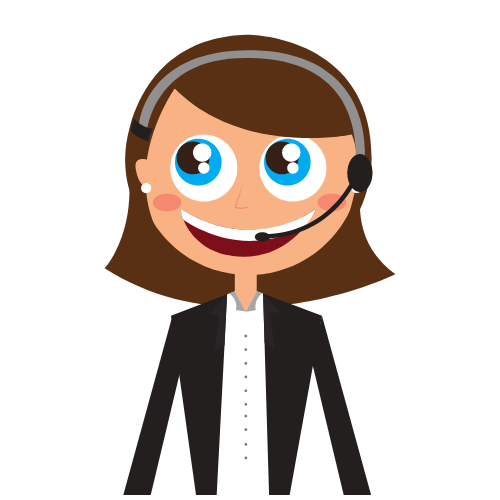 Priya
Support