Mahamrityunjaya Mantra Japa and Yajna
Mahamrityunjaya Mahadev is conqueror of death. This Puja helps to overcome all sorts of negativities fears and induces a deep spiritual self-realization. Shiva is the Soul and prayer to makes one realize the eternity of self and thus removes the fear of death. Mahamrityunjaya Mantra is known as Mrita-Sanjivini Mantra because it is a component of the "life-restoring practice given to the primordial sage Shukra. Mahamrityunjaya Mantra is hailed by the sages as the heart of the Veda. Maha Mrityunjaya Puja is done for a long and healthy life and also to get rid of prolonged sickness, especially for those on their death bed.
Mahamrityunjaya Mantra: Om Tryambakam Yajamahe Sugandhim Pushti-vardhanam Urvarukamiva bandhanan Mrityor Mukshiya Mamritat
Benefits:
Long and healthy life.
To get freedom from diseases
To get Deep spiritual realization
Relief from miseries, troubles, stress and ego
To get divine grace and blessings of Lord Shiva
To get courage and relief from kinds of fears of death and influences of evil planets
Puja Service Includes: Kalash Sthapana,Invocation of major Gods and Goddess in Kalash, Shiv Abhisheka, Shiv Parivar Pujan, offering of 108 Belpatra, Mahamrityunjaya Mantra Japa,  Panchang Sthapana(Gauri Ganesh, Punyavachan, Shodash Matrika, Navgraha, Sarvotabhadra), 64 yogini Pujan, Shetrapal Pujan, Swasti Vachan, Sankalpa, Ganesh Pujan and Abhishek, Navgraha Pujan and 108 Japa of each planetary mantra, Mahamrityunjaya Homa, Aarti and Pushpanjali.
A short Video of the Sankalpa, mantra chanting and Puja would be sent to you along with the photographs of the Puja ritual. 
Priests will perform Puja as per vedic rituals based on birth details and please mention your birth details such as name, date, place, time, and Sankalp (your wish) at checkout. It is a individual Puja(you may do puja on individual name or include your near and dear ones in the puja). You will get the contact no. of the priest, to call during the Puja/Sankalpa.
Chat with Us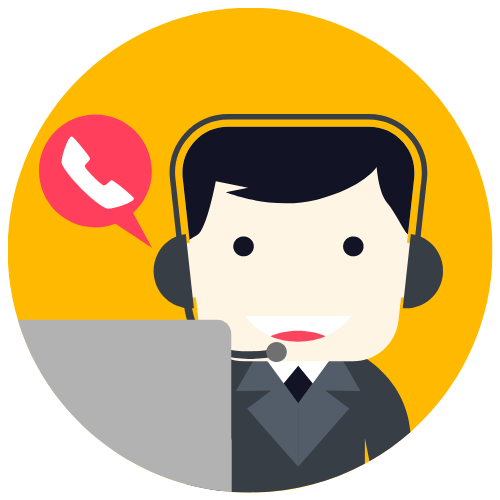 Anil M
Support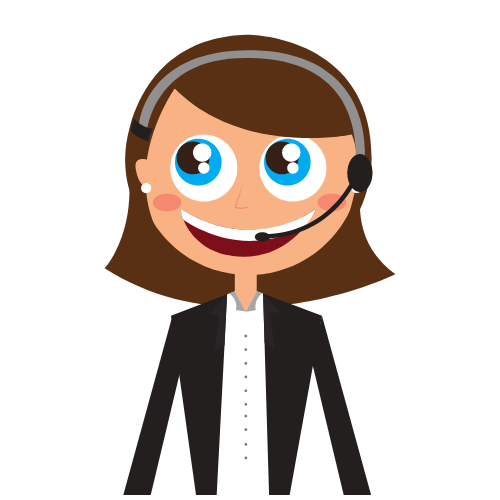 Priya
Support