Mangal - Mars - Grah Puja Mantra Japa and Yagna
Mangal Grah Puja Mantra Japa and Yagna
Mangal Grah is the god of war and also rules the zodiac sign, Aries. It is the planet that depicts courage, energy, action, desire, and self-confidence. Our survival and other instincts like anger and aggression are ruled by mars. Instability in both personal and professional life can be experienced by people whose mars is week. A lot of attitude and ability to outlast competitors can be experienced by the ones whose mars is strong. It is the planet of reaction and not action. Mars is different from the sun as it is the planet of self -assertion rather than an assertion of will, it is the raw energy and not create energy. It teaches individuals to cope up with stress and fear and helps them to face the circumstances no matter what, it makes people understand to remain stable. Mars gives the driving force to people that will ensure that they jump out of the bed every morning with active energy and a desire to achieve. If a person suffers from malefic effects of the planet then he or she can be impulsive, moody, rash, impatient and aggressive.
The mantra's main objective is to have self -assertion, stability, the fulfillment of desires, wealth and fame and marriage.
Mangal Mantra OM HOOM SHREEM MANGALYA NAMAH
Inclusions of puja services offered by Rudhraksha gemstones:
The devotees shall be offered Kalash, Stahapana that includes Gauri Ganesh, Punyavachan, Shadosh, Matrika and Navgrah, Panchang,64 yogini Pujan, Shetrapal Pujan, Swasti Vachan, Sankalpa, Ganesh Pujan, Abhishek Navgraha Pujan and 108 chants of each planetary mantra, invocation of major gods in Kalash, Shanti path, Chants of Mangal mantra, mangal idol Abhishek and Pujan, mangal mantra puja, mangal Havan includes 108 ahutis of Khadir wood, Mangal Shanti donation in temple and Brahmin bhajan.
Along with puja mantra, a short video of Sankalpa and mantra chanting will be sent to the devotees. Along with puja mantra, the puja tokri with Prashad energized rudraksha, yantra and silver tabeez will be sent along to the devotees. Thus this puja shall be performed by the majority of us to get the desired benefits. Get the desired puja at Rudhraksha ratna.com as we offer the best puja services from the most experienced pandits at a great price.
Chat with Us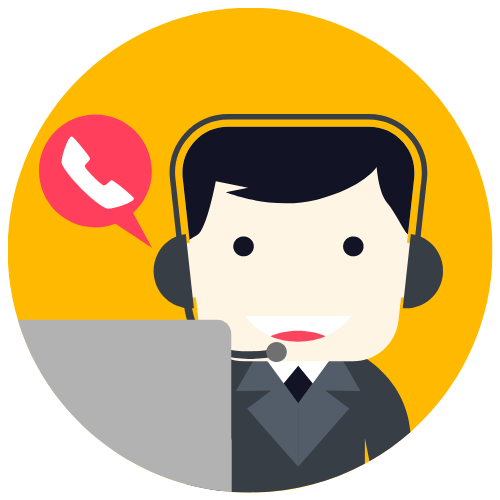 Anil M
Support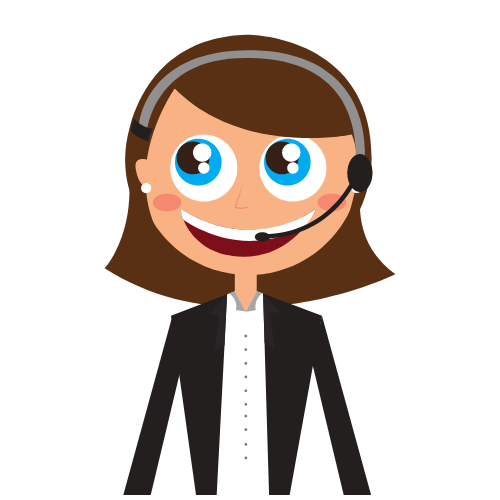 Priya
Support