Maha Shakti Ratna Kavacham Gems Bracelet - Style Ladies
Mahashakti Ratna Kavacham is an impressive bracelet composed of exquisite Gemstones such as pearls, ruby, red coral, yellow sapphire, cat's eye, yellow topaz, and white topaz. All the gems of the bracelet are 100% natural and 3-4 carats pure. The authenticity of the bracelet is guaranteed. This bracelet has 24 gms of silver used in it. The bracelet provides the wearer with prosperity and showers him great prestige.
Benefits
This bracelet enhances the willpower of the wearer regardless of his planetary position.
It will free the person from worries and empower him with supreme wisdom.
This bracelet welcomes new hopes for the wearer, and the older worries disappear like they never existed.
This bracelet helps the wearer with a calmer mind, and the wearer experiences tranquillity at its best.
The bracelet shatters all the concerns, and all the stars start favouring the wearer altogether.
Sudden good luck and prosperity begin attracting the wearer because of the grace of this bracelet
Good fortune knocks the doors, and hopes turn on for the wearer.
Chat with Us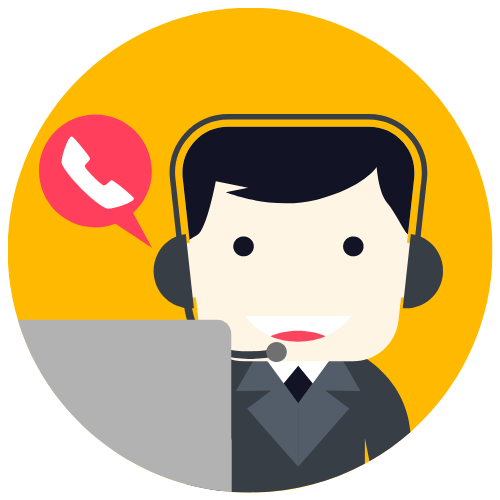 Anil M
Support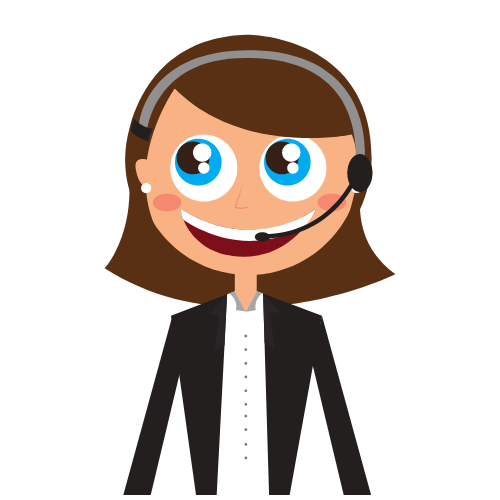 Priya
Support