Nakshatra Puja
The Nakshatra Puja is performed as it improves overall life and provides all-round benefits by removing all doshas. 27 divisions of the sky make one Nakshatra. Each Nakshatra covers thirteen degrees and twenty minutes of each of the zodiac signs. A particular head to star is led by each Nakshatra. Janma is the star constellation in which the moon is placed when one is born. The Janma Nakshatra depicts one's thinking pattern, destiny, and nature. The subconscious imprints, as well as a person's personality aspects, are determined by this Nakshatra. By performing Nakshatra Puja all doshas can be removed from one's life as well as all-round benefits can be felt.
The Nakshatra Puja holds a lot of mythological importance and to be doing well in our lives, the puja should be performed once annually. During this puja, the god Nakshastra is worshipped and the puja is performed depending upon the Nakshatra one is born under. The various Nakshatra are
Moola Nakshatra – Nitri god
Jyestha Nakshatra – Indra god
Ashlesha Nakshatra – Sarpa god
Ashwini Nakshatra – Ashwini god
Magha Nakshatra – Pitri god
Revati Nakshatra – Pusha god
Ardra Nakshatra- Rudra god
The Nakshatra Puja should be performed only by the above mentioned Nakashtra as they majorly needed it. The Nakshatra Puja is conducted to malify the negative effects that happen during Maha Dasa or Antar Dasa of a person's life. Various mantras and offerings are offered to Nakshatra during the puja. The Nakshatra Puja gives one immense strength and confidence along with desired results.
Puja services offered by Rudhraksha gemstones:
The devotees shall be offered Kalash, Stahapana that includes Gauri Ganesh, Punyavachan, Shadosh, Matrika and Navgrah, Panchang,64 yogini Pujan, Shetrapal Pujan, Swasti Vachan, Sankalpa, Ganesh Pujan, Abhishek Navgraha Pujan and 108 chants of each planetary mantra, invocation of major gods in Kalash, 1100 chants of Vedic Nakshatra mantra, 1100 chants of Vedic devata Nakshatra mantra and 11000 chants of relevant Nakshatra mantra, Abhishek from 27 various places, leaves of 27 types of plants, five types of gem, donation to needy and food to all Brahmins.
The next day morning of Nakshatra puja a Hawan is performed in Brahama muharata giving ahuthi to all the 27 Nakshatras. There are a total of 3 priests that perform the divine Nakshatra mantra puja in one day. Along with puja mantra, a short video of Sankalpa and mantra chanting will be sent to the devotees. Along with puja mantra, the puja tokri with Prashad energized rudraksha, yantra and silver tabeez will be sent along to the devotees. Thus this puja shall be performed by the majority of us to get the desired benefits.
Chat with Us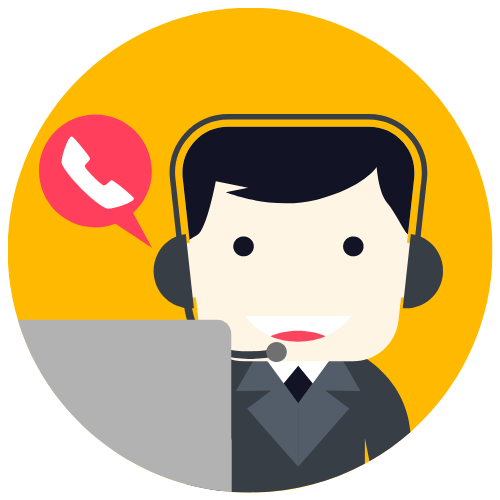 Anil M
Support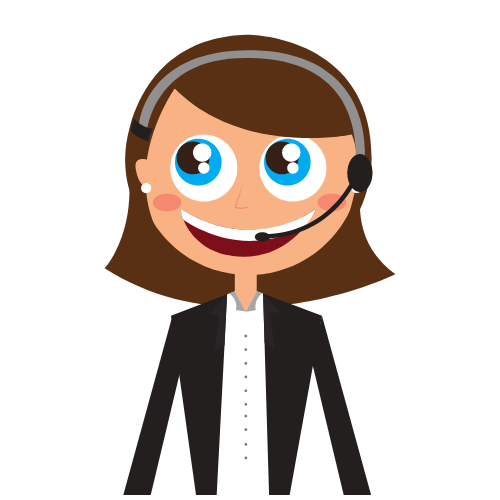 Priya
Support