Nataraja Puja
Natraja or Natraj is one of the forms of Lord Shiva. Natraj is the lord of Dance. The two most common forms of Lord Shiva's cosmic dance are Tandava and Lasya. Tandava is the violent and dangerous form of dance associated with the destruction of the world. Lasya is gentle form of dance associated with the creation of the world. Lord Shiva performs his Tandava dance to destroy a weary universe and then Lasya dance to start preparations for God Brahma to start the process of creation. The dwarf on Nataraja dances is the demon Apasmara which symbolizes Shiva's victory over ignorance. It also represents passage of spirit from the divine into material. Nataraj is a visual interpretation of Lord Brahman and a dance posture of Lord Shiva. It is representation of reality at the time of cosmic destruction.
Natraja Mantra:Nataraj, Nataraja, Shivraja, Shambho Shankara Shivraj, Jai Shiva Shankara Nataraja Shivaraj
Benefits:
For stimulating one's creative instincts
To get success, good health and prosperity
To get stability in personal and professional life
To get divine grace and blessings of Lord Shiva
To get Removal of malefic effects of various Planets
Puja Services Includes: Kalash Sthapana, Invocation of major Gods and Goddesses in Kalash, Natraja Idol Abhishek and Pujan, Natraja Mantra Japa, Panchang Sthapana(Gauri Ganesh, Punyavachan, Shodash Matrika, Navgraha, Sarvotabhadra), 64 yogini Pujan, Shetrapal Pujan, Swasti Vachan, Sankalpa, Ganesh Pujan and Abhishek, Navgraha Pujan and 108 chants of each planetary mantra, Natraja Homa, Aarti and Pushpaanjali
A short Video of the Sankalpa, mantra chanting and Puja would be sent to you along with the photographs of the Puja ritual. Puja Tokri which will contain prasad, energised Rudraksha, silver tabeez and yantra would be sent along.  Puja Tokri which will contain prasad, energised Rudraksha, silver tabeez and yantra would be sent along.
Priests will perform Puja as per vedic rituals based on birth details and please mention your birth details such as name, date, place, time, and Sankalp (your wish) at checkout. It is a individual Puja(you may do puja on individual name or include your near and dear ones in the puja). You will get the contact no. of the priest, to call during the Puja/Sankalpa.
Chat with Us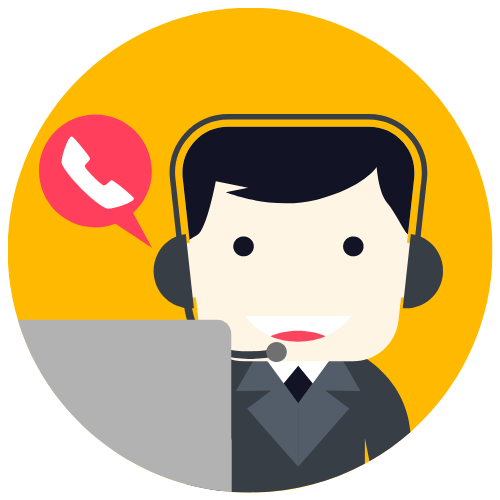 Anil M
Support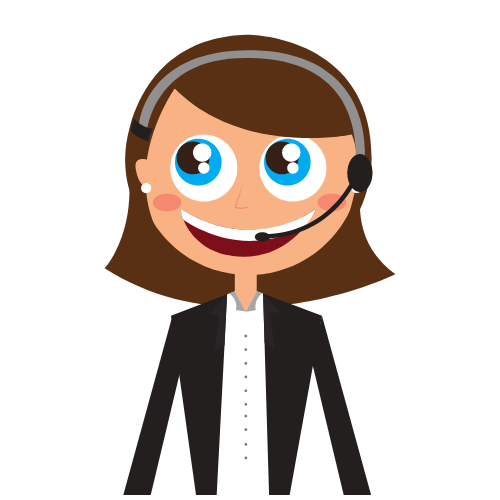 Priya
Support