Navchandi Paath and Yajna
Nav Chandi Paath and Yagna gives Name, fame, Power, Victory, Health and Success in all spheres. This Puja is a very unique, rare and elaborate Yajna. Doing Nav Chandi paath and yagna is an act of great merit which brings immense blessings from the Divine Mother. Nav Chandi Paath is a very unique and sacrificial rite involving powerful Saptashati mantras.
Mantra: Om Aing Hreeng Kleeng Chamundaye Vichche
Benefits of reading Durga Saptshati are as follow:
Three times - to get rid of effects of black magic


Five times - to get rid of difficulties caused by planets


Seven times - to get rid of great fears


Nine times - to remove obstacles, hardships and to achieve success in endeavours


Eleven times - to get over fear of death, sorrow and disease


Twelve times - getting desires fulfilled and destruction of enemies


Fourteen times - to attract Women, power, name and fame


Fifteen times - Pleasant life and obtaining immense wealth


Sixteen times - to get sons and grandsons


Seventeen times - to reach the highest post


Eighteen times - to get occult powers


Twenty times - for putting war to an end


Twenty-five times - for powers to command and rule


Hundred times - for health, harmony, power, name, fame and fulfilment of all desires
Benefits:
For good health and protection


For fulfilment of wishes and also for name, fame and success


Gives divine grace and blessings of Goddess Maha Laxmi, Maha Saraswati and Maha Kali
No. of Priests: 9
Duration: 1 day
Puja service includes: Kalash Sthapana, Navgraha Pujan and 108 chants of each planetary mantra, Gath Sthapana, Panchang Sthapana(Gauri Ganesh, Chatukashti Yogini Mangal Pujan, Shetrapal Pujan, Swasti Vachan, Sankalpa, Ganesh Pujan and Abhishek, Durga Yantra pujan, Durga Saptasati, Punyavachan, Shodash Matrika, Navgraha, Invocation of all Gods and Goddesses, Sarvotabhadra), Invocation of Durga, Gauri Tilak mandal, 64 yogini Puja, Sapthgrihith Matrika Pujan, Navaran mantra Japa (11000 times), Pushpanjali, Homa(15 different items) and Aarti
A short Video of the Sankalpa, mantra chanting and Puja would be sent to you along with the photographs of the Puja ritual. Puja Tokri which will contain prasad, energised Rudraksha, silver tabeez and yantra would be sent along.
Priests will perform Puja as per vedic rituals based on birth details and please mention your birth details such as name, date, place, time, & Sankalp (your wish) at checkout.This is a individual Puja (you may do puja on individual name or include your near and dear ones in the puja).You will be provided with the contact no. of the priest, to call during the Puja/Sankalpa.
Chat with Us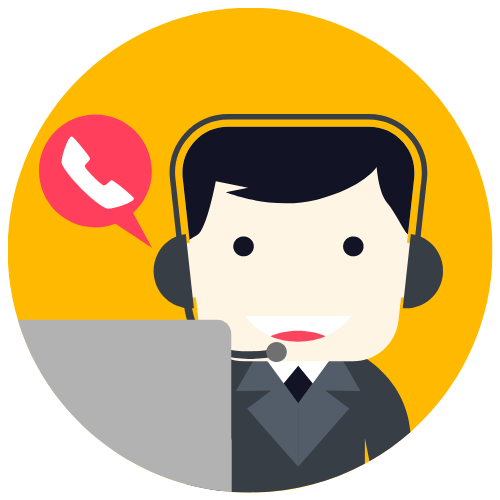 Anil M
Support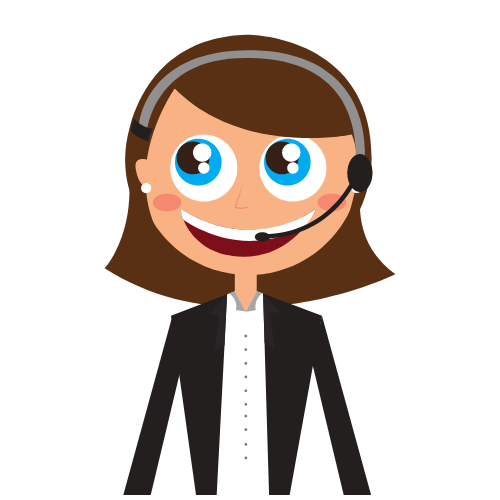 Priya
Support