Parthiv Durga Puja and Yajna
Parthiv Durga is a Durga Idol made from mud/sand. Parthiv means Earth and Worshipping a Parthiv Durga also provides relief from malefic of all planets and also leads to growth, success, wealth, health and peace of mind. During Parthiv Durga Puja clay and mud idols of Goddess Durga are installed and worshipped. Performing Parthiv Durga Puja burns past karmas and provides spiritual uplift-mint and also blesses devotees with good fortune and health, success, peace of mind and prosperity. Goddess Durga symbolizes the warrior aspect of the Divine mother. Goddess Durga is the destroyer of all evil, she is synonymous with Goddess Shakti, the mother of all existence and the driving force behind creation, preservation and destruction.
Parthiv Durga Mantra: Om Aing Hreeng Kleeng Chamundaye Vichche
Puja Service Includes: Kalash Sthapana, Gath Sthapana, Panchang Sthapana(Gauri Ganesh, Punyavachan, Shodash Matrika, Navgraha, Sarvotabhadra), Invocation of Durga, Gauri Tilak mandal, 64 yogini Puja, Sapthgrihith Matrika Pujan, Chatukashti Yogini Mangal Pujan, Shetrapal Pujan, Swasti Vachan, Sankalpa, Ganesh Pujan and Abhishek, Navgraha Pujan and 108 chants of each planetary mantra, Invocation of major Gods and Goddesses in Kalash, Installation of Mud/Clay Idols of Durga and Pujan, Recitation of Durga Sahasranamam Strotra(11 times), Parthiv Durga Mantra Japa(1100 times), Homa, Aarti and Pushpaanjali.
A short Video of the Sankalpa, mantra chanting and Puja would be sent to you along with the photographs of the Puja ritual. Puja Tokri which will contain prasad, energised Rudraksha, silver tabeez and yantra would be sent along.
No. of pundits: 3
Duration: 1 day
Priests will perform Puja as per vedic rituals based on birth details and please mention your birth details such as name, date, place, time, & Sankalp (your wish) at checkout.This is a individual Puja (you may do puja on individual name or include your near and dear ones in the puja). You will be provided with the contact no. of the priest, to call during the Puja/Sankalpa.
Chat with Us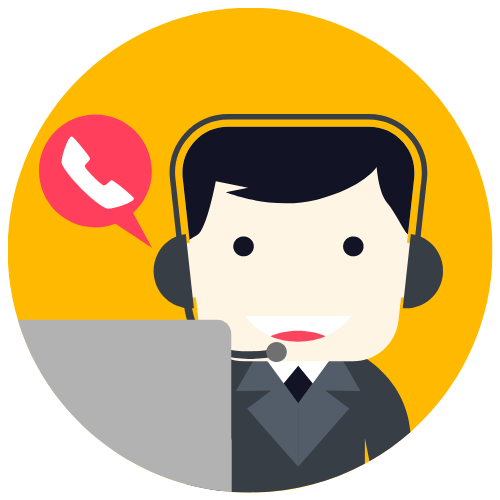 Anil M
Support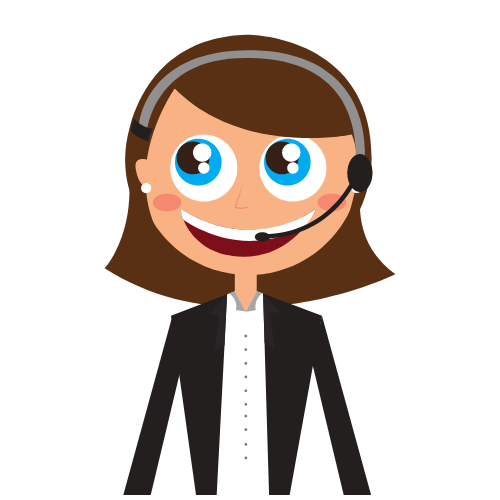 Priya
Support