Parthiv Shivling Puja and Yajna
Parthiv Shivling is a Shivling made from sand/mud and it is known as Earth. Worship of a Parthiv Shivling liberates devotees of all sins committed. According to Puranas, Lord Rama worshipped a Parthiv Shivling to seek liberation from Brahmahatyamahapatakam, the sin of killing Ravana who was a Brahman. Parthiv Shivling is called as Saikata Lingam; Parthiv Shivlings are considered as one of the most auspicious, sacred and divine amongst all Shivlings. Worshipping of Parthiv Shivlings leads to wealth, health, growth, success, and peace of mind. Worshipping a Parthiv Shivling also provides relief from malefic Shani Dosha and Navgraha Dosha, etc.
Mahamrityunjaya Mantra: Om Hoom Joom Saha, Om Bhu Bhuva Swaha, UrvaruKamiva Bandhanat, Mrityor Muksheeya Mamritat, Om Triambhakam Yajamahe, Sungandhim Pushti Vardanam, Om Swaha Bhuva, Bhu Om Saha, Joom Hoom Om
Benefits:
Spiritual upliftment
To get divine grace and blessings of Lord Shiva
To Removal of malefic effects of various Planets
To get relief from miseries, troubles, stress and ego
To get relief and protection against diseases, ailments and accidents
To get courage and relief from kinds of fears and influences of evil planets

Duration: 1 day
Number of Priests: 3
Puja service includes: Kalash Sthapana, Ganesh Pujan and Abhishek, Navgraha Pujan and 108 chants of each planetary mantra, Invocation of major Gods and Goddesses in Kalash, Mahamrityunjaya Mantra Japa, Namkam Chamkam, Sri Rudram, Panchang Sthapana(Gauri Ganesh, Punyavachan, Shodash Matrika, Navgraha, Sarvotabhadra), 64 yogini Pujan, Shetrapal Pujan, Swasti Vachan, Sankalpa, Rudra Homa, Aarti and Pushpanjali.
A short Video of the Sankalpa, mantra chanting and Puja would be sent to you along with the photographs of the Puja ritual. Puja Tokri which will contain prasad, energised Rudraksha, silver tabeez and yantra would be sent along.
Priests will perform Puja as per vedic rituals based on birth details and please mention your birth details such as name, date, place, time, & Sankalp (your wish) at checkout. It is a individual Puja(you may do puja on individual name or include your near and dear ones in the puja). You will get the contact no. of the priest, to call during the Puja/Sankalpa.
Chat with Us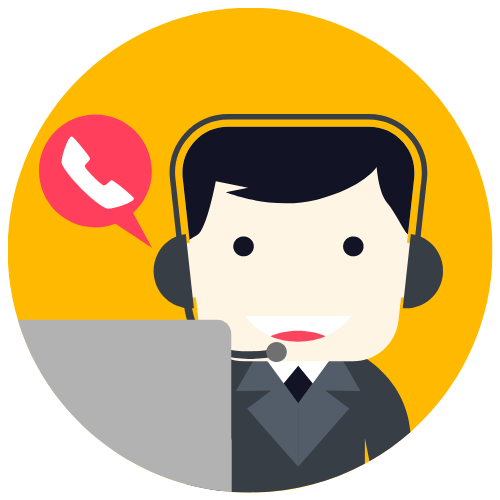 Anil M
Support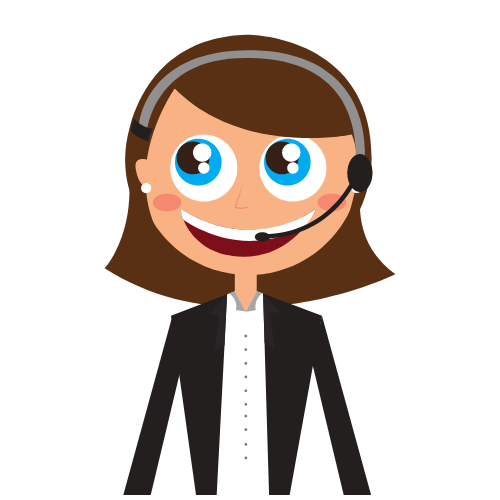 Priya
Support