Puja at Kashi Vishwanath
Located in the holy capital of India Varanasi, Uttar Pradesh the Kashi Vishwanath temple is one of the most revered shrines of lord Shiva. The presiding idol is also known as the Vishwanath or Visheshwara that means the one who rules the world. Inside the temple the holy Shiv lingam is kept inside a silver sanctum . The temple is also one of the twelve jyotirlingas of lord Shiva. The temple is also known as the king of the Jyotirlingas. It is said that offering puja at KashiVishwanath is equivalent to offering puja at all other Jyotirlingas combined. As per the legendary Shiv Mahapuran once lord Shiva and lord Brahama had argued about supremacy of their creations.
Location- Varanasi, Uttar Pradesh
Built: 1780
Dedicated to- Lord Vishwanath or Lord Shiva
Benefits of puja:
Divine grace and blessings of Lord Shiva
For health, wealth and prosperity
For  cordial life.
Along with puja mantra, the puja tokri with Prashad energized rudraksha, yantra and silver tabeez will be sent along to the devotees.  Vedic rituals will be performed as per birth details so devotees must fill the birth details at the time of booking puja. The puja should also include the named devotee's near and dear ones. The temple's priest will call you before the puja and sankalap.
Thus this puja shall be performed by the majority of us to get the desired benefits. Get the desired puja at Rudhraksha ratna.com as we offer the best puja services from the most experienced pandits. We at Rudraksha Gemstones provide authentic and tested products to all our clients. We make sure to provide quality assured as well as energized rudraksha beads to avoid any hindrances to be faced by clients. We assure our clients to get the best online puja services from experienced and knowledgeable priests only. Quality assurance is provided in all the puja samurais. Performing puja is a way to get closer to the almighty and by choosing us you already have the best medium price
Chat with Us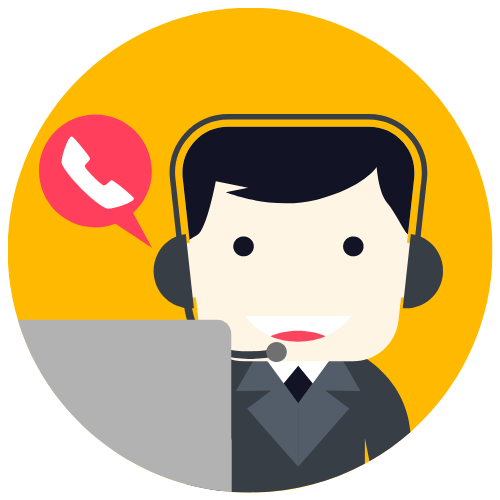 Anil M
Support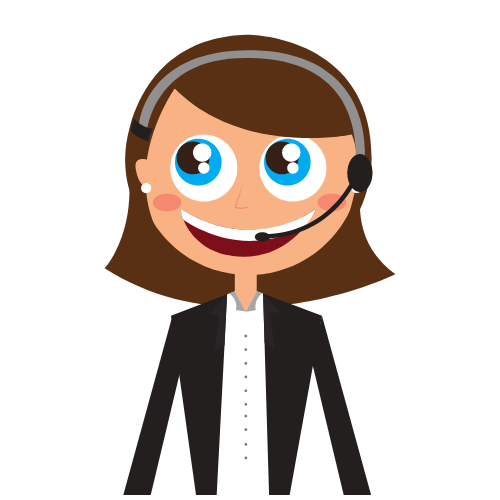 Priya
Support