Puja at Mansa Devi Haridwar
Located in Haridwar, Uttrakhand on the top of BilwaParvat a temple dedicated to Goddess Mansa is situated. She is one of the invocations of Goddess Durga. The term Mansa means wish and it is derived from Mansha. It is also known as the Siddha Peetha where one's wishes come true. All the wishes of the devotees are fulfilled by this goddess. The temple has a total of two idols one with three mouths and five arms and the other one with eight arms.
Location- BilwaParvat, Haridwar
Dedicated to – Mansa Devi
Benefits of puja:
•Divine grace and blessings of Mansa Devi
•Fulfillment of wishes.
Mansa Devi Mantra- OM HREEM SHREEM KLEEM AIM MANSA DIVYAI SWAHA
No. of priests- one
Duration- two hours
Along with puja mantra, the puja tokri with Prashad energized rudraksha, yantra and silver tabeez will be sent along to the devotees.  Vedic rituals will be performed as per birth details so devotees must fill the birth details at the time of booking puja. The puja should also include the named devotee's near and dear ones. The temple's priest will call you before the puja and sankalap.
Thus this puja shall be performed by the majority of us to get the desired benefits. Get the desired puja at Rudhraksha ratna.com as we offer the best puja services from the most experienced pandits. We at Rudraksha Gemstones provide authentic and tested products to all our clients. We make sure to provide quality assured as well as energized rudraksha beads to avoid any hindrances to be faced by clients. We assure our clients to get the best online puja services from experienced and knowledgeable priests only. Quality assurance is provided in all the puja samurais. Performing puja is a way to get closer to the almighty and by choosing us you already have the best medium price.
Chat with Us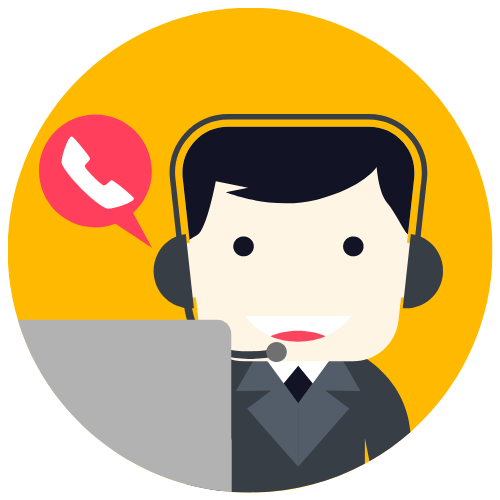 Anil M
Support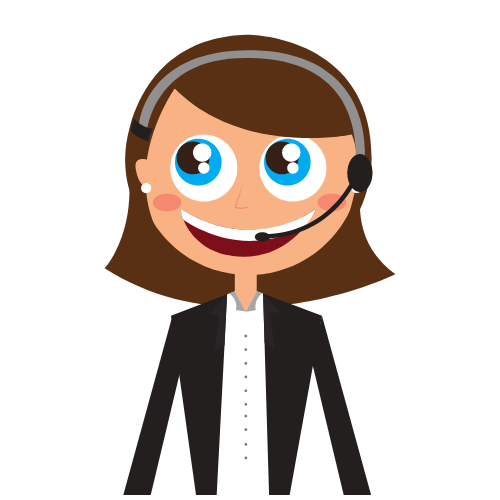 Priya
Support