Puja at Sai Baba temple Shirdi
Built over Samadhi of Sai Baba the shirdisai baba temple is built. Thousands of tourists visit in a day and it can go to even 1,00,000 during festivals and special occasions. The temple is located in Shridi, Maharashta.  The teachings of Sai Baba include respect, love, compassion, clarity, forgiveness, helping others, inner peace as well as surrender to devotion of god. There is  a marble idol of Sai Baba in sitting position next to the Samadhi. In 1918, Sai Baba had left his body at the temple leaving behind a kind of bondage with the place. Still the guidelines and teachings of Sai Baba are followed by his disciplines. The healing powers are possessed by the Vibhuti of Sai Baba.
Benefits –  Blessings of Sai Baba
Sai Baba Mantra- AUM SHRI SAI NATHAY NAMAH
Number of priests- three
Duration- 3 hours
Location- Shirdi, Maharashtra
Dedicated to- Sai Baba
Along with puja mantra, the puja tokri with Prashad energized rudraksha, yantra and silver tabeez will be sent along to the devotees.  Vedic rituals will be performed as per birth details so devotees must fill the birth details at the time of booking puja. The puja should also include the named devotee's near and dear ones. The temple's priest will call you before the puja and sankalap.
Thus this puja shall be performed by the majority of us to get the desired benefits. Get the desired puja at Rudhraksha ratna.com as we offer the best puja services from the most experienced pandits. We at Rudraksha Gemstones provide authentic and tested products to all our clients. We make sure to provide quality assured as well as energized rudraksha beads to avoid any hindrances to be faced by clients. We assure our clients to get the best online puja services from experienced and knowledgeable priests only. Quality assurance is provided in all the puja samurais. Performing puja is a way to get closer to the almighty and by choosing us you already have the best medium price.
Chat with Us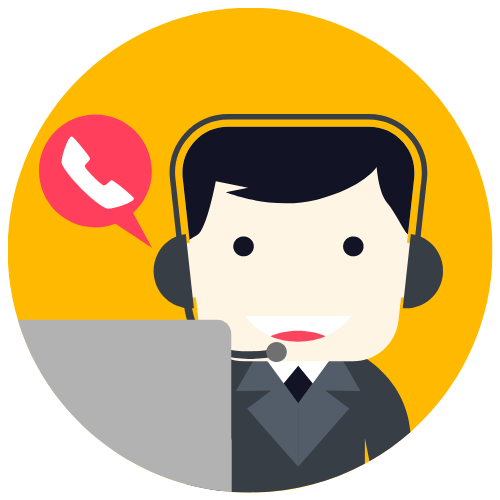 Anil M
Support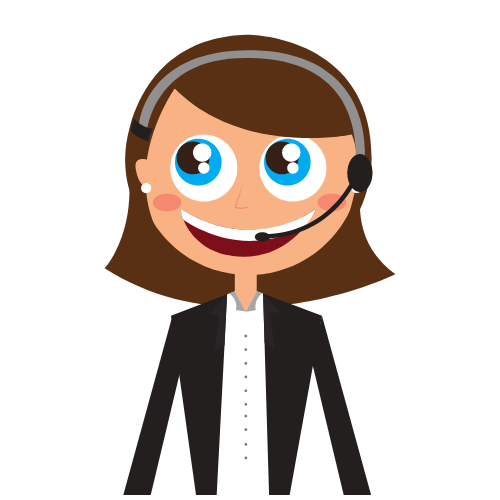 Priya
Support