Shailputri Maha Puja
Shailputri Maha Puja is should be done specially at the first day of Navratri or otherwise at any subha muhrta. The first form of Maa Durga among the nine is Shailputri. Shailputri ma is known, because she has incarnated from Himalaya the Emperor of mountains. Shailputri ma in her previous birth was born as a daughter to Daksha Prajapati. She was named 'Sati'. Sati in her next birth she was born as a daughter of Daksha Prajapati. and was named as Parvati.
According to Hindu mythologies and Shiv Mahapuran, Devi Sati, daughter of Daksh Prajapati, was got married with Mahadev. But King Daksha was not completely in favor of this marriage. One day, King Daksha organized a Maha Yagya. All near dear ones and deities were invited except Shiv and Sati. Finding this Sati got hurt and realized that her father was only insulting her husband Shiva. In this situation, sati scarified her body burnt in a fire of yogic Yagna. This View was extremely painful for Mahadev. Mahadev made himself isolated from all and went for a penance of long eras. Without Mahadev the whole universe was in disorder. Re-birth of Sati named as Parvati at home of King Daksha Prajapati nurtured rays of hope.
However it was difficult for Parvati to get her Lord Shiva, as Mahadev lost himself in densest of Sadhna.
Maa Shailaputri Mantra: Vande Vanchhitalabhay chandrardhakritshekharam
Vrisha rudham Shooldharam Shailputreem Yashasvineem Ketu Mantra: Om Hreem Ketave Namah
Mangal Mantra: Om Hoom Shreem Mangalaya Namah
Puja Service Includes: Kalash Sthapana, Gath Sthapana, Shodash Matrika, Navgraha, Sarvotabhadra), Invocation of Durga, Gauri Tilak mandal, Ganesh Pujan and Abhishek, 64 yogini Puja, Ganesh Pujan and Abhishek, Sapthgrihith Matrika Pujan, Chatukashti Yogini Mangal Pujan, Shetrapal Pujan, Swasti Vachan, Sankalpa, Panchang Sthapana(Gauri Ganesh, Punyavachan, Invocation of major Gods and Goddesses in Kalash, Brahman Varn, Durga Idol and Yantra installation and Pujan, Durga Saptasati recitation, Mangal and Ketu Yantra Pujan, Mangal Mantra Japa (1100 chants), Ketu Mantra Japa(1100 chants), Japa of Maa Shailaputri Mantra, Homa, Aarti and Pushpaanjali.
A short Video of the Sankalpa, mantra chanting and Puja would be sent to you along with the photographs of the Puja ritual. Puja Tokri which will contain prasad, energised Rudraksha, silver tabeez and yantra would be sent along. Puja Tokri having prasad, energised Rudraksha, silver tabeez and yantra would be sent along.
Priests will perform Puja as per vedic rituals based on birth details and please mention your birth details such as name, date, place, time, & Sankalp (your wish) at checkout.This is a individual Puja(you may do puja on individual name or include your near and dear ones in the puja). You will be provided with the contact no. of the priest, to call during the Sankalpa/Puja.
Chat with Us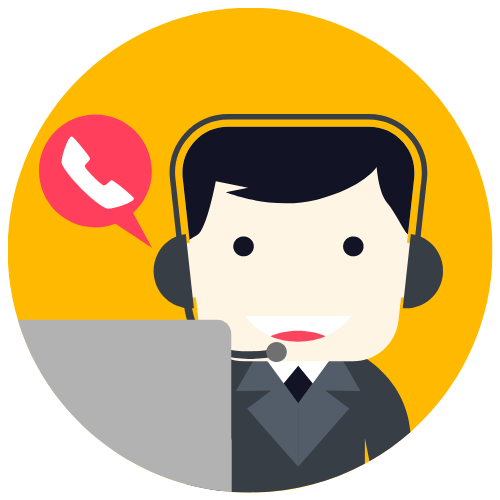 Anil M
Support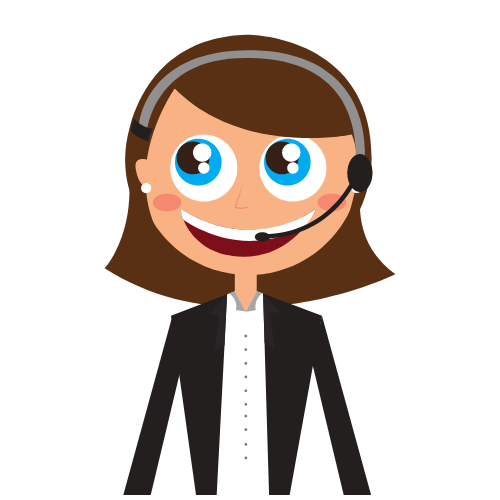 Priya
Support