Shani Saturn Graha Puja Mantra Japa and Yagna
Judgment and truthfulness in one's life are depicted by Shani or Saturn. A person goes through a lot of hardships in life due to the malefic effect of Shani. As per astrological believes Lord Shani holds importance for people related to industries like steel and iron and also footwear business. Democracy, the judicial system, general labor class, and politics are also signified by Shani or Saturn. Saturn or Shani is the offspring of lord sun and Chaya. It is known that when lord Shani opened his eyes for the first time the sun went into eclipse, which denotes the effects on astrological charts. The features of lord Shani are it is a stern teacher that represents patience, effort, endurance and endeavor that brings misfortunes and restrictions on the people. The planet just doesn't have malefic effects but also positive effects like a strong career, a healthy lifestyle and all major positive things for a person.
As per history, the Homa blesses with:
The mantra blesses the devotees to increase the positive benefits of Saturn, reduces malefic effects of the planet and removes the negative effects of Saturn from a person's life.
The mantra if offered with full faith promises to give immense success to a person in business that will make him or she reach unexpected heights.
A devotee can achieve Rajayogya by getting blessings from Lord Shani.
Shani Mantra: OM PRAAM PREEM PRAUM SAH SHAINESHARAYA NAMAH

Inclusions of puja services offered by Rudhraksha gemstones:
The devotees shall be offered Kalash, Stahapana that includes Gauri Ganesh, Punyavachan, Shadosh, Matrika and Navgrah, Panchang,64 yogini Pujan, Shetrapal Pujan, Swasti Vachan, Sankalpa, Ganesh Pujan, Abhishek Navgraha Pujan and 108 chants of each planetary mantra, invocation of major gods in Kalash, Shanti path, Chants of Shukla mantra, Shukla idol Abhishek and Pujan, Shukla mantra puja, Shukla Havan includes 108 ahutis of Audmabar wood, Shukla Shanti donation in temple and Brahmin bhajan.
Along with puja mantra, a short video of Sankalpa and mantra chanting will be sent to the devotees. Along with puja mantra, the puja tokri with Prashad energized rudraksha, yantra and silver tabeez will be sent along to the devotees. Thus this puja shall be performed by the majority of us to get the desired benefits. Get the desired puja at Rudhraksha ratna.com as we offer the best puja services from the most experienced pandits at a great price.
Chat with Us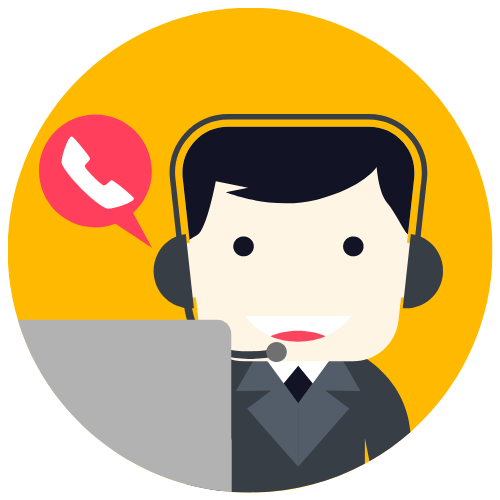 Anil M
Support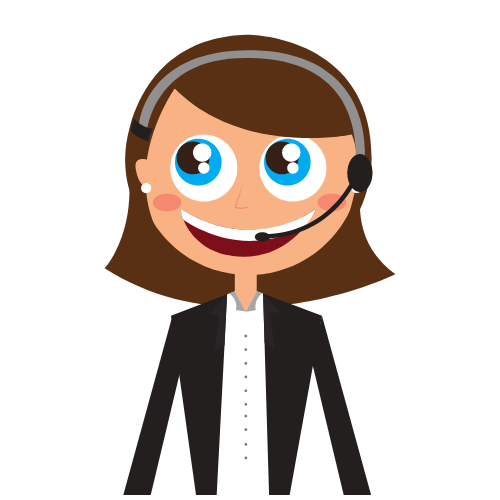 Priya
Support