Shiva Gayatri Siddhi Mantra Japa and Yajna
Shiva is supreme, Shiva is also known as Bholenath which means the one who is innocent and who gets pleased easily and fulfills wishes of his/her devotees. There are many other names of Shiva such as Mahadeva, Mahayogi, Rudra, Pashupati, Bhairava, Vishwanath, Mahamritunjaya, Nataraja and many more. Worshipping Lord Shiva purifies one's soul and also helps the devotees to attain a long and satisfactory life, brings in peace,  removes diseases and ailments, prosperity and spiritual upliftment.
Shiva Gayatri Mantra:"Om Tat Purushaya Vidhmahe Mahadevaya Dheemahe Tanno Rudrah Prachodayath "
Meaning of Shiva Gayatri Mantra:Om. Let me meditate on the great Purusha, Oh, greatest God, give me higher intellect, and let God Rudra illuminate my mind.
Benefits:
For Protection in all areas of life.
To get Health, peace and success.
For Awakening of higher consciousness
For Removal of planetary malefics as Shiva rules the Navagraha
Puja service includes: Ganpathi Smaran, chants of Shiva Gayatri mantra, Shiva Havan, Shaanti paath, Invocation of all deities, Shiva Yantra Puja, Brahmin Bhojan.
A short Video of the Sankalpa, mantra chanting and puja would be sent to you along with the photographs of the Puja ritual. Puja Tokri having prasad, silver tabeez, energised Rudraksha and yantra would be sent along.
Priests will perform Puja as per vedic rituals based on birth details given by the devotes. Please mention your birth details (name, place, date, time), & Sankalp (your wish) at checkout. This is a individual Puja(you may do puja on individual name or include your near and dear ones in the puja). You will be provided with the contact no. of the priest, to call during the Puja/Sankalpa.
Chat with Us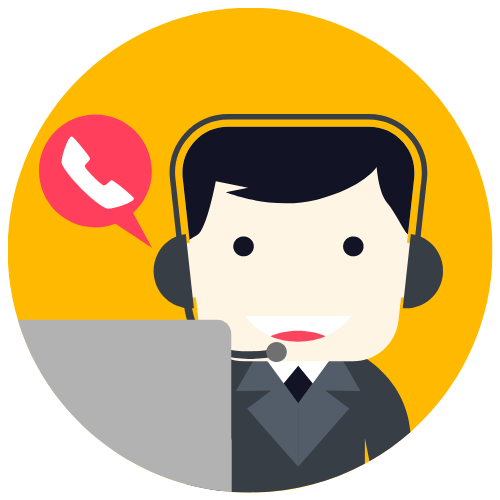 Anil M
Support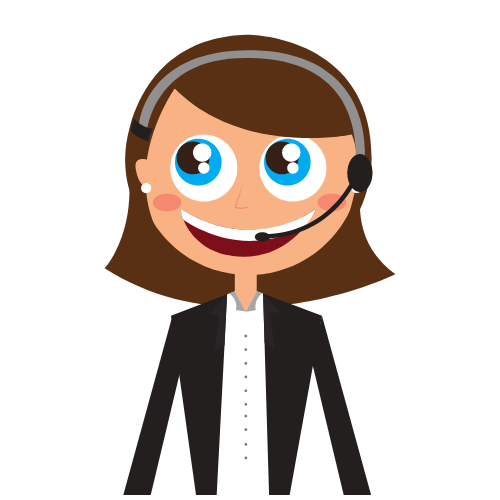 Priya
Support