Shodashopachara Puja
Tripura sundari shodashi puja and yagna
For getting freedom from worries, anxieties, uncertain things, harmful energies and getting hold of happiness and peace.
Shodashi devi is a divine beauty admired on all the three worlds: akash, dharti and patal. She is a 16 year old goddess who symbolises the sixteen types of desires and she possesses all sixteen mystic powers. She blesses her devotees with peace, blissful life, wealth, freedom from problems and anxieties and harmony. She is known for her gentle features, convincing intellect and emotional availability. She is calm and compassionate towards others and never deters from helping anyone in need.
BENEFITS:
Divine grace and blessings
Harmonious and peaceful life
Internal strength and physical power to lead in life
Intellectual development
Emotional support and positive thinking
Keeping negative energies at bay
Maa Shodashi mantra: Ka e l la hreem ha sa ka ha la hreem sa ka la hreem
PUJA SERVICES: Kalash sthapana, Panchang Sthapana( Gauri Ganesh, Punyavachan, Shodash Matrika, Navgraha, Sarvotabhadra), 64 yogini pujan, Shetrapal Pujan, Swasti Vachan, Sankalpa, Ganesh Pujan and Abhishek, Navgrah Pujan and 108 chants of each planetary mantra, invocation of major Gods and Goddesses in Kalash, brahman varn, puja of goddess shodashi devi, abhishek of idol of shodashi devi, shodashi devi yantra puja, shodashi devi yantra puja, shodashi devi mantra japa, shodashi devi kavach recitation, yagna Aarti and pushpanjali.
The puja can be viewed live through the link provided to the client by us. Also a recorded version of the sankalp and puja is provided to the client. Along with the CD Prasad including sweets and fruits is given to the client along with 12 energised rudraksha, silver tabeez and hanuman yantra. You can also view the puja through skype. Details of the person for whom this puja is done are recited, like name, birth details, gotra, parent's name, spouse's name etc. this puja is done for peace and happiness and can be done for individual and for family as well. Contact no. of priests is provided to be contacted during sankalp/puja.
Chat with Us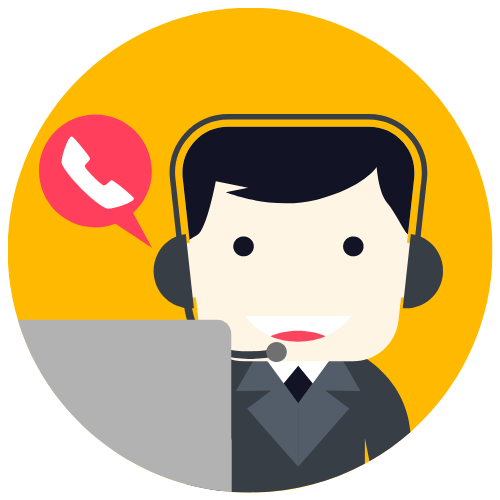 Anil M
Support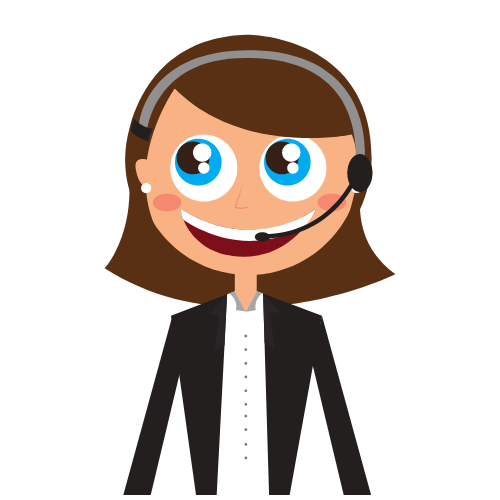 Priya
Support