Shravan - Sawan - Somvar Vrat Katha
Shravan is popularly known as Sawan it is in the fifth month according to the Hindu calendar beginning from Chaitra. This month is considered the holiest month of the year. Every Monday of this month is known as Shravan Somvar and it is a special day in Shiva temples where the dharanatra hangs over the linga or the idol to bathe it with holy water, day and night. Devotees pile the linga with Bel leaves and flowers and also fast till sunset. All Mondays devote worship Shiva, as this day is sacred to Lord Shiva and no other Mondays of other months are so greatly honoured. In Shravan month, offering milk to Lord Shiva earns a lot of Punya.
Benefits:
Spiritual upliftment
To get health, wealth and prosperity
To get divine grace and blessings of Lord Shiva
For Removal of malefic effects of various Planets
To get success in career, job, business and relationships
To get relief and protection against various diseases and ailments
Puja Service includes Kalash Sthapana, Panchang Sthapana (Gauri Ganesh, Punyavachan, Shodash Matrika, Navgraha, Sarvotabhadra), Shiv Mantra Japa 5100 times, Shiva Abhishek, Somwaar Vrat Katha on each Monday, Aarti, Pushpanjali, 64 yogini Pujan, Shetrapal Pujan, Swasti Vachan, Sankalpa, Ganesh Pujan and Abhishek, Navgraha Pujan and 108 chants of each planetary mantra, Invocation of major Gods and Goddesses in Kalash,  Prasad.
Chat with Us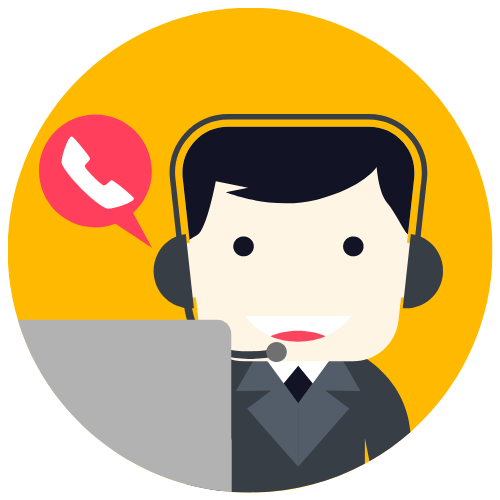 Anil M
Support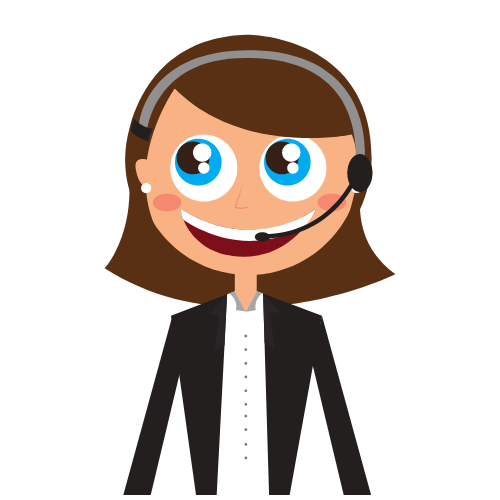 Priya
Support