Surya Sun Graha Puja Mantra Japa and Yagna
Surya Grah Puja Mantra Japa and Yagna
Giver of life is the sun, power and vitality are also provided by the sun god. The plant is known for representing its self -realization traits that direct human beings. Every month turn by turn the sun stays in each house of the zodiac and a year is taken by the sun to complete the round of the zodiac. When one's horoscope has a strong position of Sun then the individual is energetic and charismatic and on the other hand, if the sun's position is week then a person is weak and egomaniac. The sun supports the present and teaches one to go with the flow. The lessons taught by the sun are evoking self -a power not being self -centered or judgemental. Our life's purpose can be depicted based on the sun's present in our zodiac chart. The power of will, intellect, brilliance, life force, prosperity, success in world affairs, wealth, activity, personal conduct, good fortune, ambition, wisdom, fame, and understanding of the phenomenal world is given by the sun. To gain self -confidence, name and fame, self -power, attract opportunities and create wealth worship lord sun.
Surya Mantra: OM GHRINI SURYAYE NAMAH
The devotees shall be offered Kalash, Stahapana that includes Gauri Ganesh, Punyavachan, Shadosh, Matrika and Navgrah, Panchang,64 yogini Pujan, Shetrapal Pujan, Swasti Vachan, Sankalpa, Ganesh Pujan, Abhishek Navgraha Pujan and 108 chants of each planetary mantra, invocation of major gods in Kalash, Shanti path, Chants of Surya mantra, Surya idol Abhishek and Pujan, Surya mantra puja, Surya Havan includes 108 ahutis of ark wood, Surya Shanti donation in temple and Brahmin bhajan.
Inclusions of puja services offered by Rudhraksha gemstones:
Along with puja mantra, a short video of Sankalpa and mantra chanting will be sent to the devotees. Along with puja mantra, the puja tokri with Prashad energized rudraksha, yantra and silver tabeez will be sent along to the devotees. Vedic rituals will be performed as per birth details so devotees must fill the birth details at the time of booking puja. The puja should also include the named devotee's near and dear ones. Thus carry out the best puja at Rudhraksha.gemstones with the most experienced pandits.
Chat with Us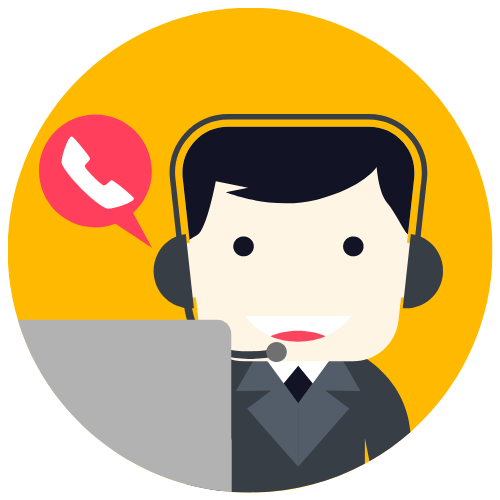 Anil M
Support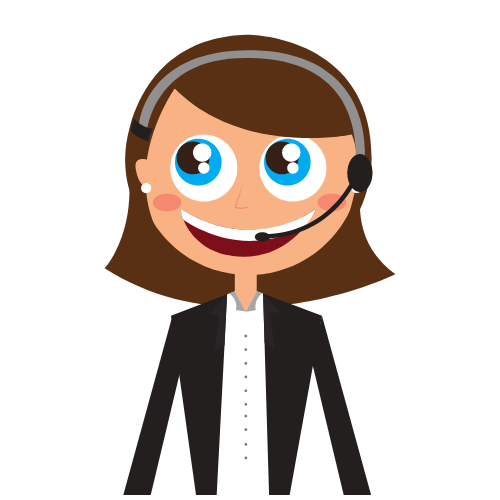 Priya
Support