Maha Shivratri Maha Puja
Maha Shivratri puja is known to hold tremendous importance as per the Hindu mythology. It is observed that prayers and chants offered this day of the year pleases Lord Shiva the most. If lord Mahadev is pleased, then one is forgiven of the past sins and deeds making a path for moksha. Shivratri puja offering is yielded spiritual growth for the devotees. Shiv linga Abhishek with milk, yoghurt, and honey pleases lord shiva the most. Women should special prayers for lord shiva, and married women pray for well being of their husbands and sons, whereas unmarried women pray to find a husband like Lord Shiva who is considered as an ideal husband.
Benefits:
Lord Shiva blesses the devotees with grace
The malefic effects of various plants are removed by performing this puja.
The devotees are blessed with health, wealth and prosperity.
Spiritual upliftment can be felt by devotees performing this puja.
4 Prahar Puja on the very auspicious occasion of Maha Shivaratri on 21st February 2020.
First Prahar Puja Time - 06:41 PM to 09:46 PM
Second Prahar Puja Time - 09:46 PM to 12:52 AM, Feb 22
Third Prahar Puja Time - 12:52 AM to 03:58 AM, Feb 22
Fourth Prahar Puja Time - 03:58 AM to 07:03 AM, Feb 22
Shiva Mantra: Om Namah ShivayeMaha
Mrityunjaya Mantra: Om Tryambakam Yajamahe Sugandhim Pushti-vardhanam Urvarukamiva bandhanan Mrityor mukshiya mamritat

Number of Brahmins: 9
Duration: 12 Hours
Puja services offered by Rudhraksha gemstones: The devotees shall be offered Kalash, Stahapana that includes Gauri Ganesh, Punyavachan, Shadosh, Matrika and Navgrah, Panchang,64 yogini Pujan, Shetrapal Pujan, Swasti Vachan, Sankalpa, Ganesh Pujan, Abhishek Navgraha Pujan and 108 chants of each planetary mantra, invocation of major gods in Kalash, Shanti path, Rudra Abhishekam, Pranav Mantra Japa, Sadjyoti, Vaamadeva, Aghora, Tatpurash Eeshna Mantra, Maha Mrtiunjya mantra, Shri rudram chamakam recitation and aarti.
Along with puja mantra, a short video of Sankalpa and mantra chanting will be sent to the devotees. Along with puja mantra, the puja tokri with Prashad energized rudraksha, yantra and silver tabeez will be sent along to the devotees.
We at Rudraksha Gemstones provide authentic and tested products to all our clients. We make sure to provide quality assured as well as energized rudraksha beads of avoiding any hindrances to be faced by clients. We guarantee our clients to get the best online puja services from experienced and knowledgeable priests only. Quality assurance is provided in all the puja samurais. Performing puja is a way to get closer to the almighty, and by choosing us, you already have the best medium.
Chat with Us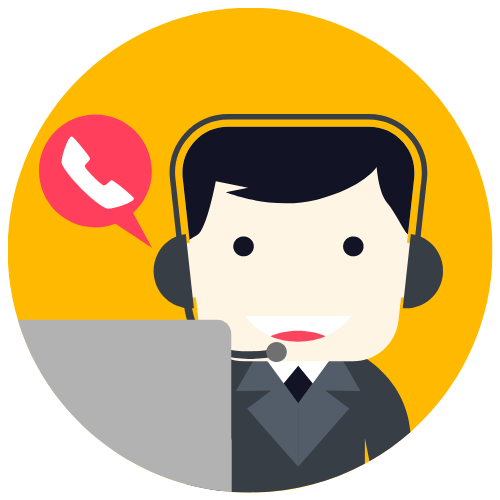 Anil M
Support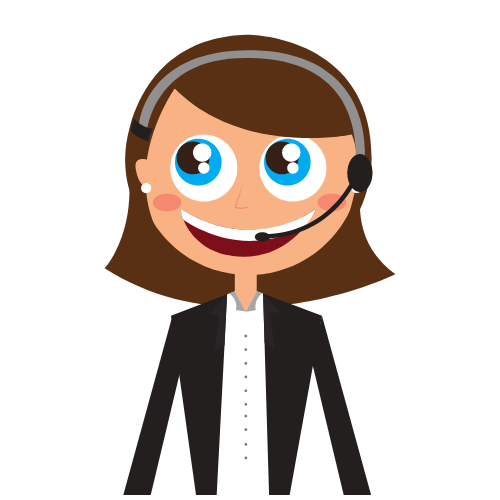 Priya
Support