Mahagauri Maha Puja
Mahagauri Maha Puja: Devi Mahagauri is worshiped on the eighth day of Navratri. According to Hindu mythologies, the Goddess Shailputri at the age of 16 was extremely beautiful and was blessed with fair complexion. Just because of her extreme fair complexion she was known as Goddess Mahagauri. Devi Mahagauri is compared with the conch, the moon and the white flower of Kunda. She dress up white clothes only and because of that she is also known as Shwetambardhara.
The mount of Goddess Mahagauri as well as Goddess Shailputri is bull and because of that she is also known as Vrisharudha. Devi Mahagauri is depicted with four hands. She carries Trishul in one right hand and keeps the second right hand in Abhaya Mudra, She hold Damaru in one left hand and keeps the second left hand in Varada Mudra. It is believed that planet Rahu is governed by Devi Mahagauri.
Puja Service Includes: Kalash Sthapana, Gath Sthapana, Chatukashti Yogini Mangal Pujan, Shetrapal Pujan, Swasti Vachan, Sankalpa, Ganesh Pujan and Abhishek, Recitation of Gauri Astottara Satanamavali, Invocation of major Gods and Goddesses in Kalash, Brahman Varn, Durga Idol and Yantra installation and Pujan, Panchang Sthapana(Gauri Ganesh, Punyavachan, Shodash Matrika, Navgraha, Sarvotabhadra), Invocation of Durga, Gauri Tilak mandal, 64 yogini Puja, Sapthgrihith Matrika Pujan, Durga Saptasati recitation, Japa of Maa Maha Gauri Mantra, Navagraha Yantra Pujan, Navagraha Mantra Japa(1100 chants), Homa, Aarti and Pushpanjali.
Maa Maha Gauri Mantra: Shwete Vrishe Maha Rudha Shwetambardhara Shuchih
Maha Gauri Subham Dadhyanmahadev Pramodada
Navagraha Mantra: Om Ghrini Suryaye Namah, Om Aim Kleem Somaye Namah, Om Hoom Shreem Mangalaya Namah, Om Braam Breem Braum Sah Budhaye Namah, Om Gram Greem Graum Sah Guruve Namah, Om Draam Dreem Droum Sah Shukraye Namha, Om Sham Shanaischaryaye Namah, Om Raam Rahve Namah, Om Hreem Ketave Namah, Om Navgarihaya Namah
A short Video of the Sankalpa, mantra chanting and Puja would be sent to you along with the photographs of the Puja ritual. Puja Tokri which will contain prasad, energised Rudraksha, silver tabeez and yantra would be sent along.
Priests will perform Puja as per vedic rituals based on birth details and please mention your birth details such as name, date, place, time, and Sankalp (your wish) at checkout.This is a individual Puja(you may do puja on individual name or include your near and dear ones in the puja). You will be provided with the contact no. of the priest, to call during the Puja/Sankalpa.
Chat with Us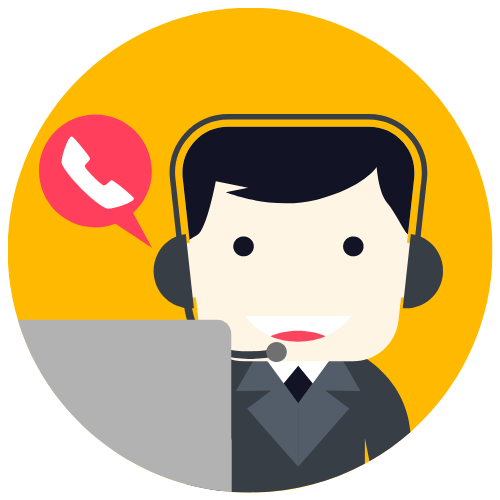 Anil M
Support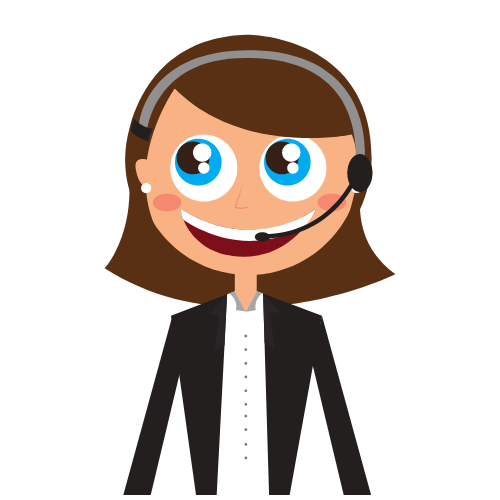 Priya
Support