Mahakal Puja
The fire aspect of lord Shiva is depicted by Mahakal. Time means Kaal that rules the mortal world and Mahakal is the one who rules over time. Lord Shiva, when manifested as Mahakal, symbolizes to destroy his aspect and association with time. The features under which Mahakal is depicted as Lord Shiva as dark complexion carrying a garland of skulls, seated on corpses and dwelling at the cremation ground. The destructive power of Shiva is symbolized by Mahakal as he aims to destroy the balance to create space for new creation. Evil, Adharma, and darkness are also destroyed by Mahkaal. The devotees of Lord Shiva are provided with Moksha. If one wishes to get protection, longevity, and power then one should perform Mahakal puja. The devotees worship lord Shiva for success and victory. All planetary doshas can Benefit of
Mahakal puja:
Lord Shiva blesses the devotees with grace
The malefic effects of various plants are removed by performing this puja.
The devotees are blessed with health, wealth and prosperity be pacified by worshipping the Mahakal.
Lord Mahakal Mantra- OM KAM KAAM KAALPURUSHAYA MAHAKAALYA PHAT
 
Inclusions of puja services offered by Rudhraksha gemstones:
The devotees shall be offered Kalash, Stahapana that includes Gauri Ganesh, Punyavachan, Shadosh, Matrika and Navgrah, Panchang,64 yogini Pujan, Shetrapal Pujan, Swasti Vachan, Sankalpa, Ganesh Pujan, Abhishek Navgraha Pujan and 108 chants of each planetary mantra, invocation of major gods in Kalash, Shanti path, Rudra Abhishekam, Mahakal Abhishek, Mahakal Stotram recitation Mahakal mantra Japa, Homa, aarti, and Pushpanjali.
Along with puja mantra, a short video of Sankalpa and mantra chanting will be sent to the devotees. Along with puja mantra, the puja tokri with Prashad energized rudraksha, yantra and silver tabeez will be sent along to the devotees.
Vedic rituals will be performed as per birth details so devotees must fill the birth details at the time of booking puja. The puja should also include the named devotee's near and dear ones. Thus carry out the best puja at Rudhraksha.gemstones with the most experienced pandits.
Chat with Us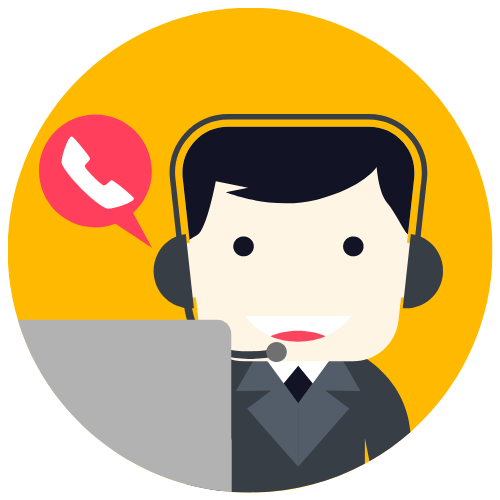 Anil M
Support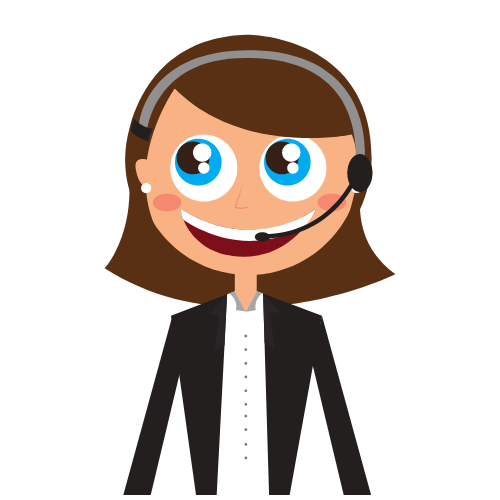 Priya
Support